SERVICES:
We are here for you year-round, offering a variety of services and support for financial and tax issues.
Some of the services that we offer include:
Year round tax preparation and filing services, including individual and corporate returns, prior years and SFR corrections
Off season tax and small business planning
Quickbooks setup and training
PREPARERS:
Carolyn Anderson LTC #5609C, Enrolled Agent | email
My accounting background begins in 1981 at a trucking company where I started in accounts payable and worked my way up to office manager. After helping our CPA with the books I began working for them doing corporate bookkeeping before joining my sister at A-1 Income Tax in 1993. I became an Oregon Licensed Tax Preparer that year, an IRS Enrolled Agent in 1995, and earned my Oregon Licensed Tax Consultant designation in 1996. In 2014 I Opened The Tax Team LLC with Jessica and Kathy. I am in the office year round for assisting clients.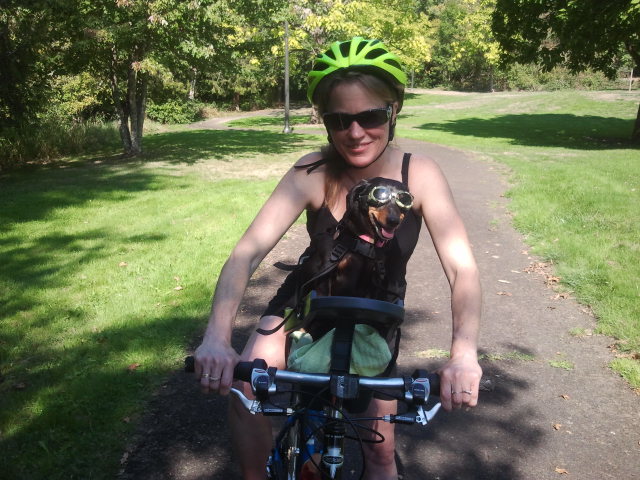 Jessica Sutton LTP #33001P | email
After 15 years of grocery retail at Fred Meyer's, I decided to make a change and join my mom in the tax industry. I have been preparing tax returns since 2009 and enjoy the flexible work hours. I am in the office year round for tax advice and bookkeeping.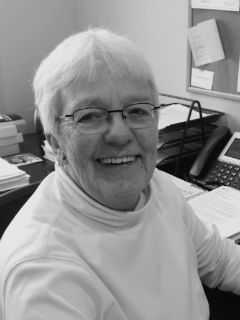 Kathy Harte, LTP #31006P | email
After years owning my own successful printing business, I was looking to shift into a different line of work. In 2006, I decided to enroll in the required classes to be a Licensed Tax Preparer. My tax preparer at the time – Carole Anderson – thought it was a fantastic idea, as the information I brought her each filing season was well organized and I had a great understanding for how the process worked. However, she apparently wanted to test my mettle, because after I received my license she told me to go work at a large chain preparer, where I spent much of my time avoiding the franchise requirements to sell my clients expensive loan products. I was eager to spend my tax seasons actually preparing taxes, which Carole surely knew, as she called to offer me a job at the end of that first season. I've been here since December of 2007 and it's one of the best things that ever happened to me. The cooperation in this office is remarkable. Our philosophy is united: we want our clients to pay only those taxes required by law and not a penny more.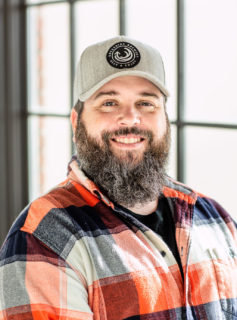 Kevin Gillies, LTP #1922222P |email
With 10+ successful years in residential real estate in Oregon and Washington as an agent and coach both on his own and as a member of multiple successful teams completed, Kevin was looking to make a change and was drawn to The Tax Team LLC and tax preparation. As a former client he was familiar with our company so began the work of becoming a Licensed Tax Preparer (LTP). He joined us in 2020 and has quickly become a valued member of the team working with his clients as well as assisting Carole. In addition to being an LTP and assisting with all your personal tax needs, Kevin is also still a licensed real estate agent in Oregon helping residential clients sell, buy, and invest.